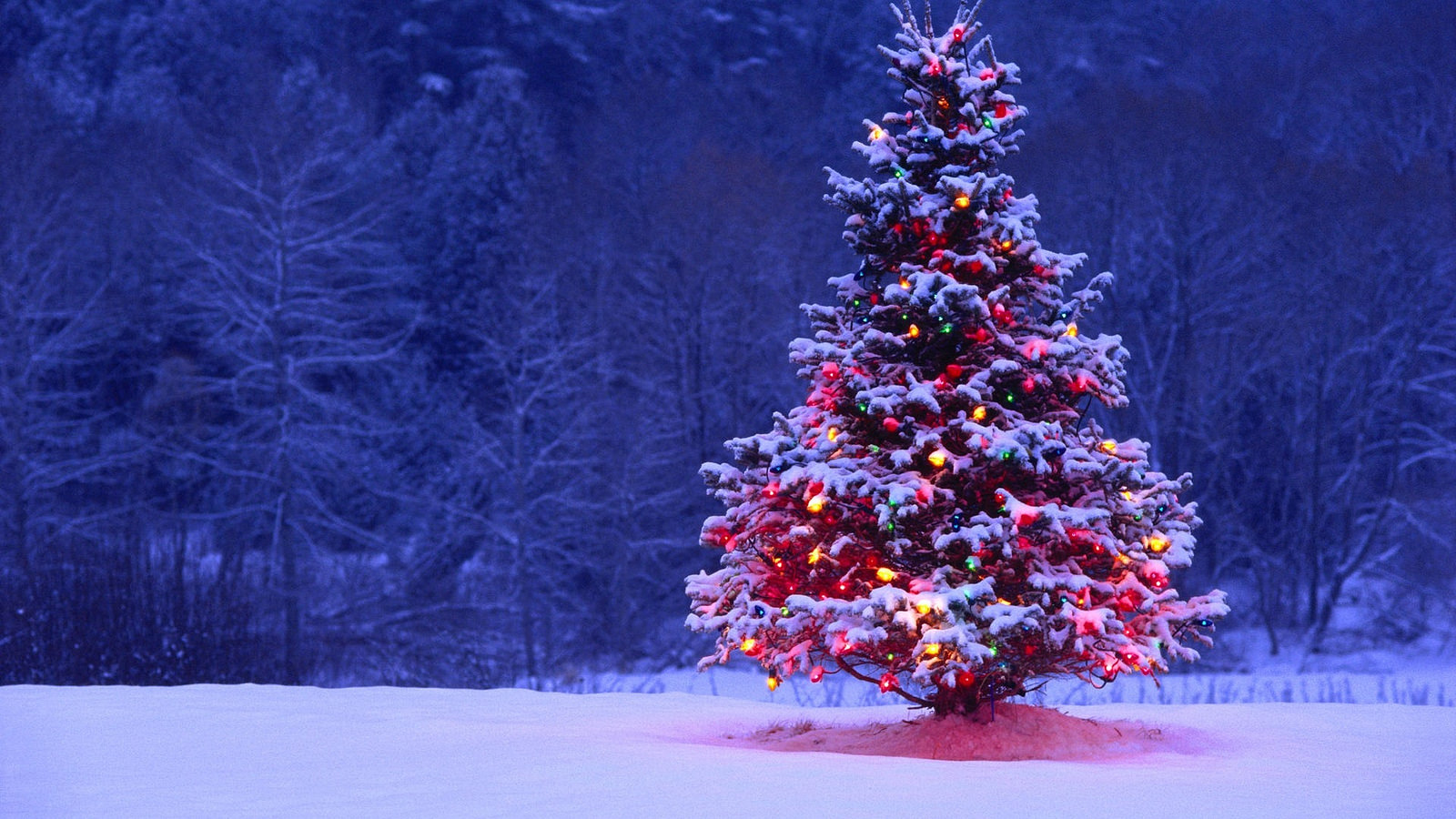 It is that busy time of year when we make plans to celebrate the season with good friends.  Our annual Christmas party will, once again, be held at the lovely Country Club of Roswell.  The party will be held on Sunday, December 11th, so be sure to mark your calendars.  The evening will begin at 6:00 PM with hors d'oeuvres and cocktails (cash bar, no credit cards accepted).  We will have an hour to mingle with our friends before being seated for dinner promptly at 7:00 PM.
We will have the CCR's signature salad followed by your choice of entrée:
Herb Roasted Chicken Stuffed with Smoked Gouda Cheese
Grilled Atlantic Salmon with Lemon Caper Buerre Blanc
7 oz. Filet Mignon and Wild Mushroom Demi Glace
All are served with appropriate vegetables.
Wine will be served with dinner.  We will enjoy dessert and coffee with our annual Champagne Toast to the Queen. Our toastmaster, the irrepressible Vinnie Lauria, is back by popular demand.  Our 2017 officers will be introduced and we will have a few raffle prizes to give away before heading to the dance floor with music and entertainment provided by Mark Sutherland.  The party ends at 11:00 PM.
The price for the all-inclusive evening (except cocktails and cordials) is $60.00 per member in good standing and $70 for non-member guests.  Single members are allowed one guest at the member price.
A couple of reminders:  The CCR does not allow any food "to go" from its banquet dinners.
I must call in a guaranteed number of guests to the CCR no later than December 1st, which means I must have your reservation and check in hand no later than November 30th.  Because AJS guarantees the number called in, there will be no refunds if, for any reason, your plans change after November 30th.
In the last few years, we have had a problem with a couple of people coming to the party at the last minute without a reservation.  This is an inconvenience for the CCR and for your party planning committee.  Please decide on your plans by the November 30th deadline.
This event is a formal black tie/optional event, so don your "gay" apparel.
I look forward to seeing you at the party!  If you have any questions, please call me.  You will find an invitation attached to this newsletter.
Kim Daly